Mikuni Charitable Organization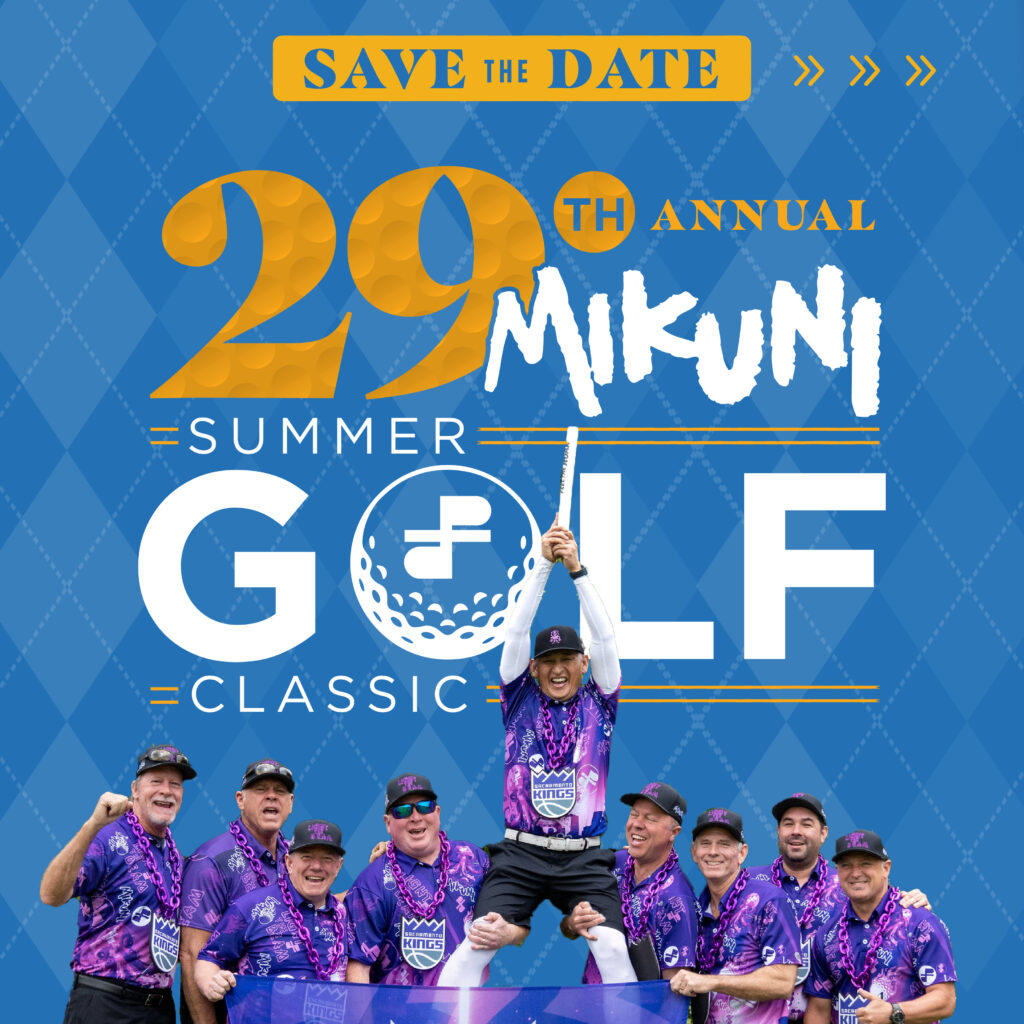 The young mother fighting breast cancer. The businessman struggling with Parkinson's disease. The three-year-old battling leukemia. The teenage girl recently rescued from human trafficking. The injured soldier who just returned from a two-year deployment. These are but a few of the individuals for whom the Mikuni Charitable Organization has been established.
As a reflection of our commitment to the communities that support us, we at Mikuni maintain an ongoing focus on helping to improve and enrich the lives of the people who live here. We regularly sponsor events to raise funds for a host of noble causes—from at-risk adult health conditions to children's safety, from veteran services to faith-based causes. We firmly believe in giving back…to being a good neighbor…to assisting those in need in any way possible.
29th Annual Mikuni Classic Golf Tournament
Date: Monday, May 6th
Location: Catta Verdera Country Club, 1111 Catta Verdera, Lincoln, CA 95648
Registration: 10:30 a.m.
Shotgun Start: Noon
2022 List of Beneficiaries
ACC Senior Services
Agape International Missions (AIM)
Albie Aware, Inc.
Alternatives Pregnancy Center
Alzheimer's Aid Society Northern California
Bayside Church – Thrive Youth Ministry
Blue Line Arts
Cameron Champ Foundation
Child Advocates of Placer County
College Track
Compassion Planet
Council for Cross Cultural Affairs
Elk Grove Community Foundation
Feed My Starving Children
Fellowship of Christian Athletes
Food Bank of Contra Costa & Solano Counties
Gigi's Playhouse, Inc.
Juvenile Diabetes Research Foundation
Keaton's Child Cancer Alliance
Kids Helping Kids
Koinonia Family Services
Lazarex Cancer Foundation
Lighthouse Counseling & Family Resource Center
Make It Happen for Yolo County
NorCal Trykers
Orangevale-Fair Oaks Community Foundation
Placer Food Bank
Powerhouse Ministries, Inc.
Project Optimism
Project R.I.D.E.
River City Food Bank
Rocklin Community Theater
Sacramento Asian Sports Foundation
Sacramento Food Bank & Family Services
The Gathering Inn
The Taylor House
Ticket to Dream Foundation
Tommy Apostolos Fund
Twin Lakes Food Bank
UC Davis Foundation
William Jessup University
Z-Cares Foundation